4 Cosmetic Dentistry Treatments To Consider This Year
---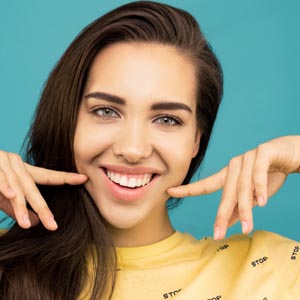 As we venture into the New Year, it's the perfect time to think about sprucing up your dental hygiene. The advancement of cosmetic dentistry has made it easier to achieve a dazzling smile. So whether you're looking for an easy way to brighten your teeth or want a more involved procedure like dental crowns in Stuart, there are plenty of options. In a previous blog post, we discussed 6 cosmetic dentistry treatments to amplify your smile. However, in this blog post, we will understand 4 cosmetic dentistry to consider this year.
Top 4 Popular Cosmetic Treatments in Stuart:
Let's look at the most popular cosmetic dentistry treatments available at the dental clinic in Stuart.
Conclusion:
If you're planning to improve your smile this year, then these four types of cosmetic dentistry treatments might be just what you need! However, speaking with a qualified dentist directly can be beneficial for you to learn more about the most suitable procedure. If you want to find a dentist in Stuart, connect with Dr. Frances DuCoin. For more browse through our website or call us at 772-287-6159 right away.
---
---