The Power of Cosmetic Dentistry to Rejuvenate Your Smile
---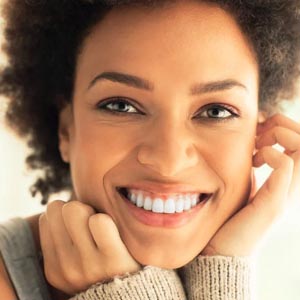 First impressions are everything, and a beautiful smile can make all the difference. So if you're looking for ways to transform your smile at a leading dental clinic, it may be time to look into cosmetic dentistry. In our previous blog, we have explained 4 cosmetic dentistry treatments to try this winter in Stuart. However, there are so many options available today that you'll surely find something that works for you.
What is Cosmetic Dentistry?
Cosmetic dentistry is a branch of dental care to enhance the appearance of your teeth and smile. There are many different services available to help you achieve the perfect smile.
4 Cosmetic Dentistry Treatments in Stuart:
Let's look at four popular cosmetic dentistry procedures and how they can help you rejuvenate your smile.
Cosmetic Dentistry Treatments in Stuart:
Whether you're looking for more permanent solutions, such as dental implants, or temporary fixes, such as whitening treatments, cosmetic dentistry in Stuart has plenty of options available that will help rejuvenate your smile without breaking the bank!
Remember that whatever choice you make should be discussed with Dr. Frances DuCoin, a renowned and practiced implant dentist!So, book an appointment today at the DuCoin dental clinic in Stuart.
---
---