Cosmetic Dentistry
---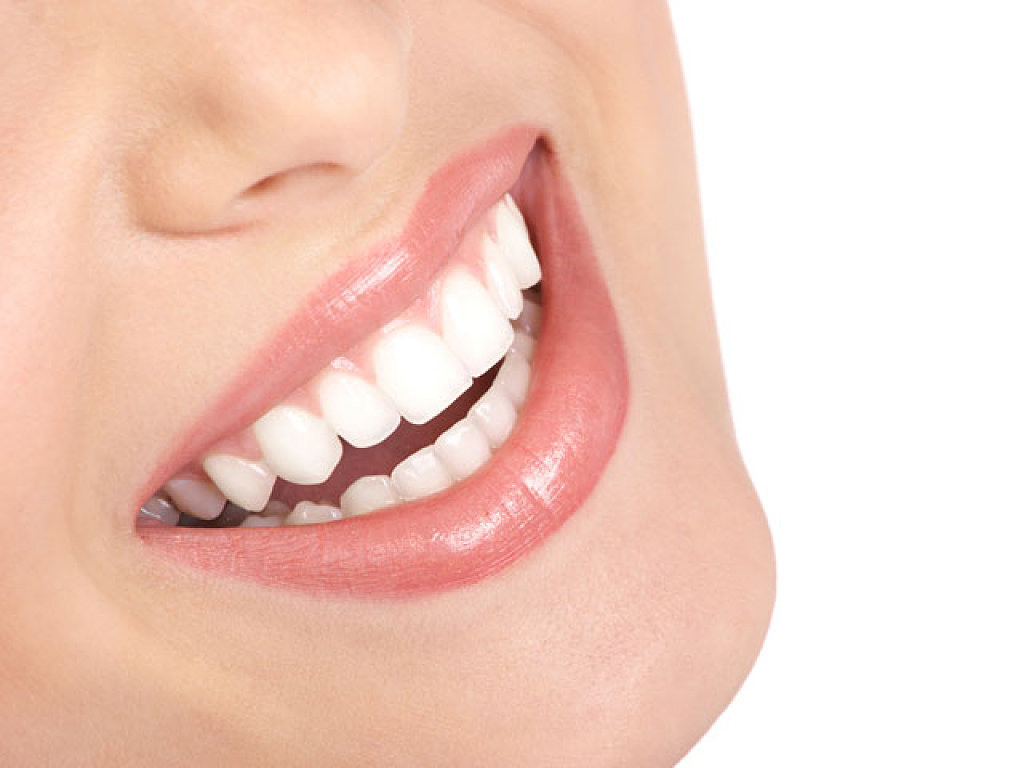 Cosmetic Dentistry and its techniques to enhance your smile and confidence:
Dental techniques will transform your smile giving you confidence. Any aesthetic drawbacks are overcome by the cosmetic dental procedures. The final outcome is you get the brilliant smile and natural looking teeth which you deserve.
What is Cosmetic Dentistry?
It is a part of dentistry which improves the appearance of the person's teeth, gums and improves bite. The procedures are aimed at improving dental aesthetics like size , length, color, position, shape and alignment. Overall it helps to enhance the smile of an individual.
Some Important Techniques are:
- Dental Veneers
- Dental Lumineers
- Teeth whitening
- Invisalign Braces
- Dental Crowns
- Dental Inlays and Onlays
- Dental bridges And So on
What is Dental Enamel?
Enamel is the hardest and extremely mineralized substance, and it covers the outer surface of your teeth. It is as hard as bone, however easily can dissolve when it expose to the acid. Enamel protects the inner layers of your teeth while you enjoy your favorite food and drink.
Teeth have nerve cells and blood vessels on the inside. Once these are exposed to hot and cold food people feel discomfort. Enamel is the layer which insulates and protects your teeth from such things. Once your enamel is lost it won't be recreated by your body. You may have teeth sensitivity, tooth cavities and so on.
How do dental veneers enhance the smile on your face?
These are very thin shells that are tooth-colored and can cover the surface area of your teeth. These are bonded to your teeth so that you can have your tooth's shape, color, and size altered. Typically they are made with resin composite material or with porcelain. It reflects more light and appears similar to your natural teeth.
This can help to fix chipped teeth, worn teeth, broken teeth, misshapen teeth, teeth with gaps, discolored teeth, and uneven teeth. The teeth can appear straighter and brighter. Yellowed teeth can look pretty white with the help of this technique.
We are here to help you if you need any cosmetic dental treatments. Visit our dental office Francis J. DuCoin DMD at Stuart FL. Our Doctor Dr. DuCoin will recommend cosmetic treatments for you.