5 Reasons To Visit Your Dentist In Summer
---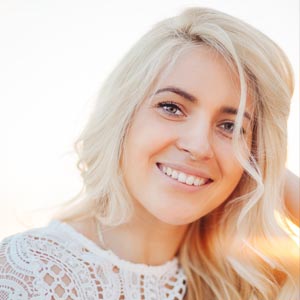 Summer is commonly associated with holidays and outdoor activities, and you may not be necessarily thinking of spending your free time at a dental office! Yet, even though any time of year is fine to visit the dental clinic, many people find that the summer is a handy time to make some additional time to get to the dental office and get all those check-ups and clean-ups done. In our previous blog, we have explained how to hand-pick the finest dentist in Stuart? If you've been holding back from visiting your dentist, here's why you must, this summer.
5 Reasons To Visit Your Dentist In Stuart During Summer:
Conclusion:
Now that you know the advantages of having a dental checkup this summer, delay no more!
Dr. Francis J DuCoin DMD, at the DuCoin Center for Advanced Dentistry one of the best dental clinic in Stuart, Call us at 772-287-6159 to know more.
---
---