Transform Your Smile this New Year: Top 5 Cosmetic Dental Options
---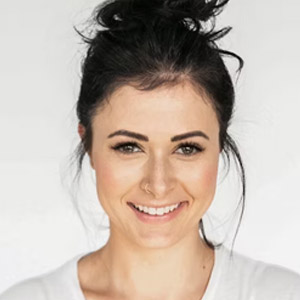 Are you ready to transform your smile in the new year? Cosmetic dentistry in Stuart offers a wide range of treatments to enhance the appearance of your teeth and boost your confidence. From teeth whitening to veneers, there are many options to choose from. In a previous blog post, we discussed the power of cosmetic dentistry to rejuvenate your smile. However, in this blog post, we will understand the top 5 cosmetic dentistry options for a new years smile.
Here are the top 5 cosmetic dental options such as teeth whitening, dental crowns, dentures, Invisalign, and dental implants that can help you achieve your desired smile in the new year.
Top 5 Cosmetic Dentistry Options to Transform Your Smile this New Year, Stuart:
Ready to Transform Your Teeth With Our Cosmetic Dentistry in Stuart?
Whether you're looking to address a specific dental problem or achieve a dramatic transformation, there will be a cosmetic dental option right for you. Contact our cosmetic dentist Dr. Frances DuCoin immediately to learn more and find the best solution for your needs. Get started on your smile journey today and enjoy a brighter, more confident smile in the new year. For more browse through our website or call us at 772-287-6159 right away.
Don't wait any longer to transform your smile in the new year with the best dentist in Stuart today!
---
---